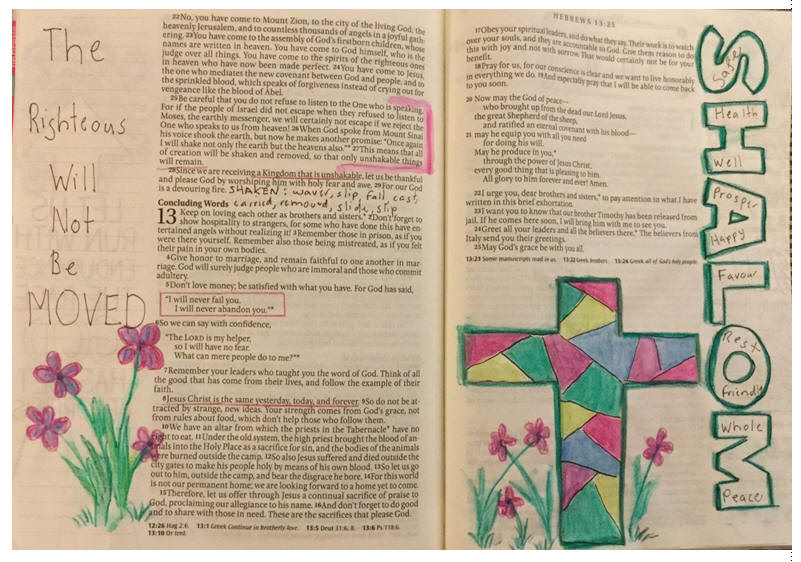 THE RIGHTEOUS SHALL NOT BE MOVED
Beloved I AM giving you understanding as to why you have felt unsettled. It is because I AM removing layers of trauma from your soul. Yes when startling circumstances cause upheaval, sometimes your life gets knocked out of alignment. As I mature you in overcoming, I AM bringing you back into the depth of tranquility in Me. Your roots of faith have grown deep, you know I am always with you. Remain calm and settle yourself in Me no matter where you find yourself. I AM your rock and as much as you cling to Me, you will not be shaken or waver for I AM the same, yesterday and forever and I will never change. Call upon Me dear one, for I listen and I respond.
Psalm 55:22 Cast your burden upon the LORD, and he shall sustain you: he shall never permit the righteous to be moved.