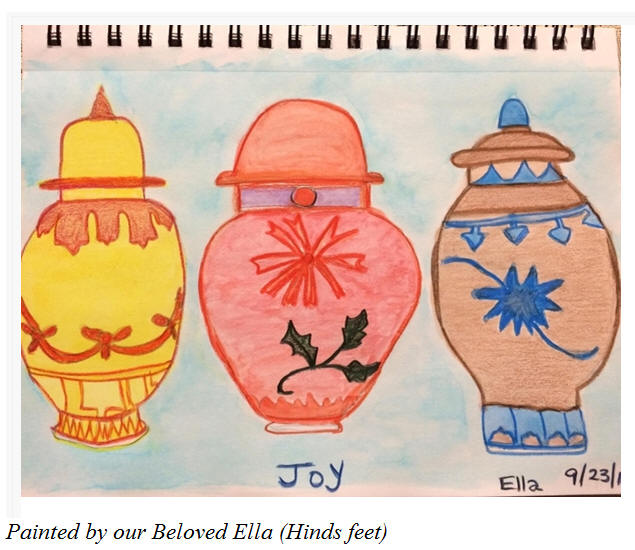 THE MYSTERY OF ONENESS
I AM gathering My beautiful remnant all across the world. They have learned to lay down their own agendas and follow My Spirit wherever they I lead. These precious ones have grown in My love and learned to walk in My ways. The closer they have grown to Me, the closer they have grown together and been grafted in Oneness. Time and distance does not separate them. There is no big I and little you for those who have been grafted. Equally yoked fellowship as they each partake of My whole. Yes Father, that they be one even as we are One. This mystery of oneness can only be found in My Spirit. This oneness can only be found in the true communion of saints. Breaking bread together, individually and collectively seeking sustenance of My Word. Bring them in oh Spirit, on the wings of the dove.
John 17:21-22 That they all may be one; as you, Father, are in me, and I in you, that they also may be one in us: that the world may believe that you have sent me. 22 And the glory which you gave me I have given them; that they may be one, even as we are one:
1 Corinthians 10:16-17 The cup of blessing which we bless, is it not the communion of the blood of Christ? The bread which we break, is it not the communion of the body of Christ? 17 For we being many are one bread, and one body: for we are all partakers of that one bread.