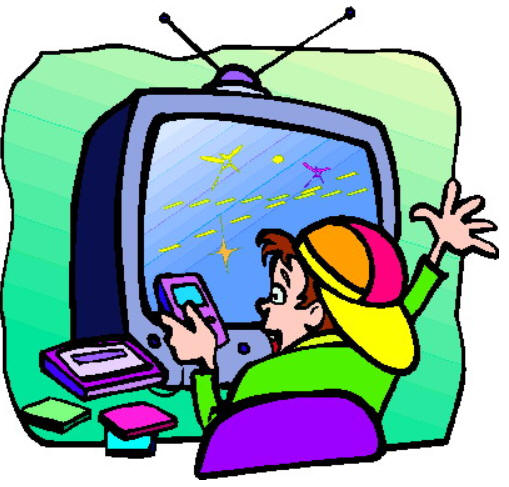 THE CUP OF THE LORD OR THE CUP OF DEMONS
Dear ones I have called you to separate yourselves from the dark side and be holy and set apart unto Me. Keep your garments unstained from that which defiles and keep your garments white. Do not have fellowship with demons. You cannot drink of the cup of the Lord and the cup of demons.
My children, resist idle time feasting on violence, promiscuity, demonic supernatural, witchcraft, death, destruction and all that is from the dark side. Protect your ear and eye gates from all that is profane. Your eyes and ears are doorways that allow good and evil to pass into your soul. Do not touch that which has been created to glorify evil. Guard your heart with all diligence, that the light within you not become dark light. Stay pure and abstain from the appearance of evil. Do not give the devil ammunition to accuse you.
1 Corinthians 10:21 You cannot drink the cup of the Lord, and the cup of demons: you cannot be partakers of the Lord's table, and of the table of demons.
1 Thessalonians 5:21-23 Test all things; hold fast that which is good. 22 Abstain from all appearance of evil. 23 And the very God of peace sanctify you wholly; and I pray God your whole spirit and soul and body be preserved blameless unto the coming of our Lord Jesus Christ.