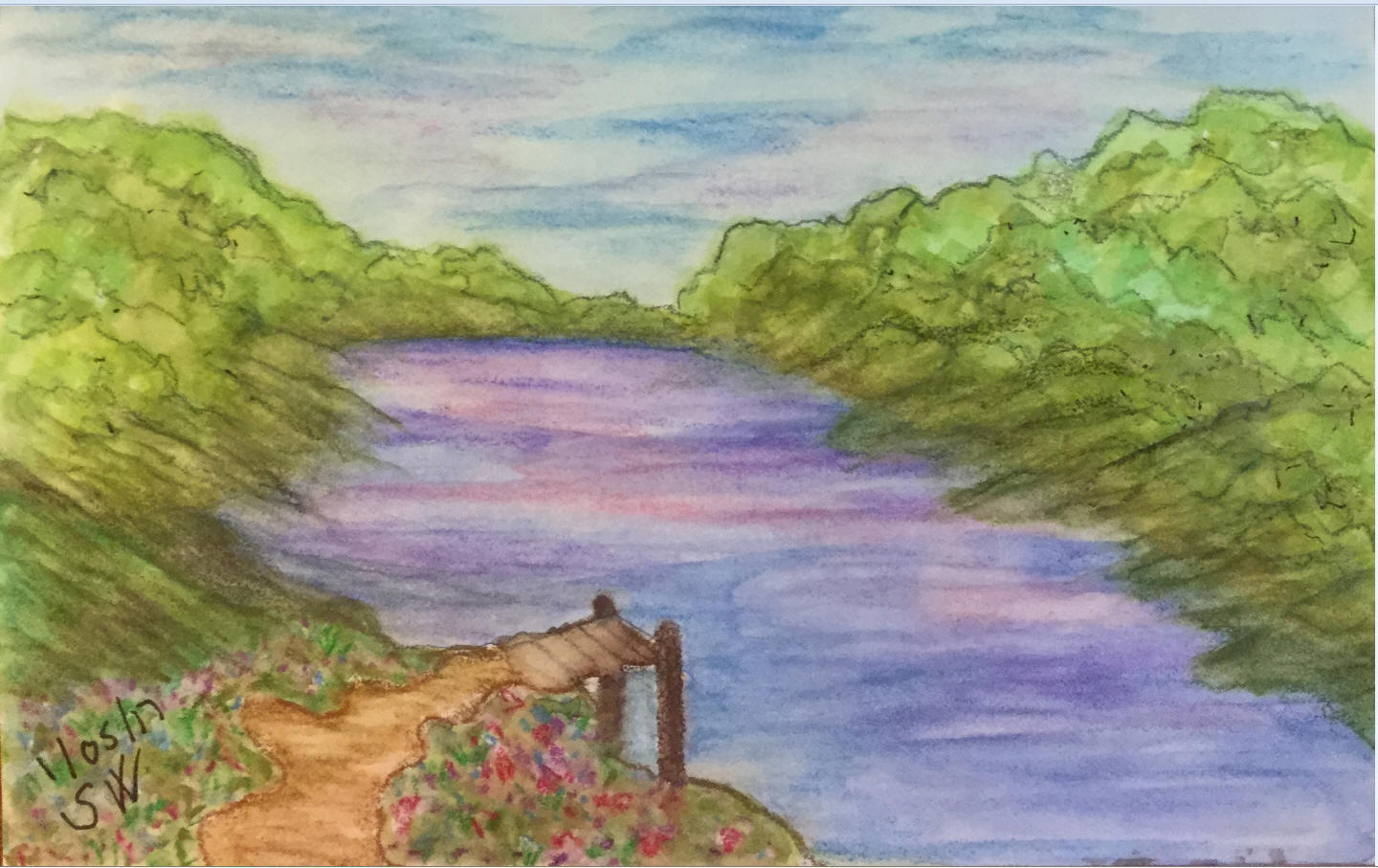 STEPPING INTO THE PICTURE
Beloveds there is a difference between observing a vision as from the outside looking in and actually stepping into the vision and experiencing it. I AM opening the door to expand your horizons. As you enter into the realm of My Spirit (through prayer, worship, tongues) focus on Me and My Word to you. Ponder and pray over what I show you. Ask questions, draw closer to what you see and expect it to you draw closer to you. Engage with what you see. Participate with what you hear. My Spirit realm is alive with living color, living sound, living smell, where your senses come alive with My Spirit. My Presence is tangible dear ones. I don't want you on the sidelines observing what is taking place, I too want you to experience Me in new and broader ways. It is called participation and interaction.
1 Thessalonians 1:5 For our gospel came not unto you in word only, but also in power, and in the Holy Ghost, and in much assurance; as ye know what manner of men we were among you for your sake.
1 Corinthians 4:20 For the kingdom of God [is] not in word, but in power.