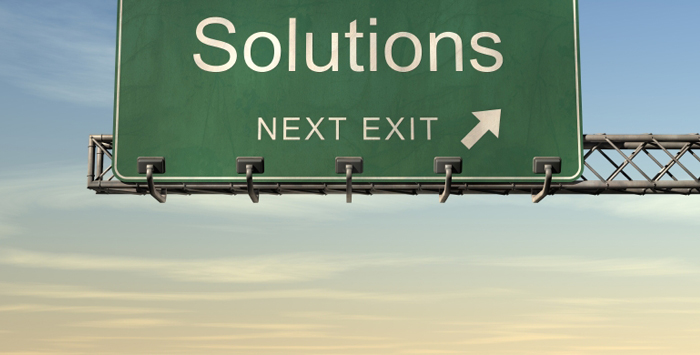 MOVING YOU OUT OF THE ROAD BLOCKS
Back and forth, up and down, in and out. Yes sometimes there are struggles when you are searching for My pathway in life. Always bathe decisions in prayer dear one.
I will help you find your way out of dead ends and places where you feel stuck in life! When you find your life stuck in one place with old patterns I promise to deliver you! I will provide a way of escape for you.
There are no dead ends precious one, I will always open new ways for you as you call upon My Name. No road block before you shall succeed. I will open detours with many added blessings for the trouble and time. It's win-win all around you. And obtaining that goal – it's always in My perfect timing!
Philippians 4:13 I can do all things through Christ who strengthens me.
2 Corinthians 4:7-9 But we have this treasure in earthen vessels, that the excellency of the power may be of God, and not of us. 8 We are troubled on every side, yet not distressed; we are perplexed, but not in despair; 9 Persecuted, but not forsaken; cast down, but not destroyed;