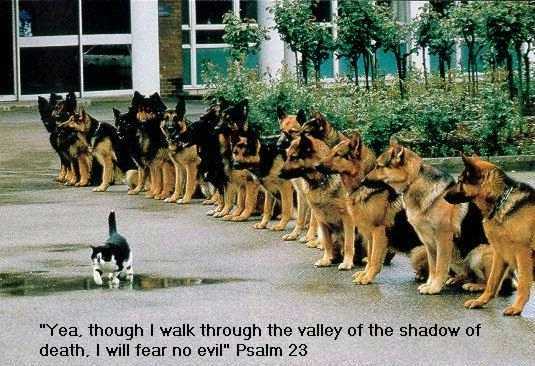 I AM KEEPING YOU DAY AND NIGHT
Precious child, let go of all anxiety that causes unrest. Simply calm yourself and be still. I AM there with you. Stand and do not waver. Whether you see or don't see what I AM say or doing, I am always with you dear one. Irregardless of the times you live, whether deep darkness or bright clearings, I AM still God. I see all, know all and nothing escapes My attention. I guard, protect, and preserve you. I attend to your needs because you belong to Me. Rest in the fact that I AM your God, and I belong to you, just as you belong to Me. Be still and know that I AM your God.
Psalm 121:1-8 I will lift up my eyes unto the hills, from which comes my help. 2 My help comes from the LORD, who made heaven and earth. 3 He will not allow your foot to be moved: he that keeps you will not slumber. 4 Behold, he that keeps Israel shall neither slumber nor sleep. 5 The LORD is your keeper: the LORD is your shade upon your right hand. 6 The sun shall not strike you by day, nor the moon by night. 7 The LORD shall preserve you from all evil: he shall preserve your soul. 8 The LORD shall preserve your going out and your coming in from this time forth, and even forevermore.