HEARD: Encounters. An answer to your prayer. Volunteer. Fellowship. The desire of your heart. Fellowship, I will comfort you says the Lord. Blessings from above. Rich, abundant blessings coming your way. Follow through and don't quit.
CONFIRMATION: I turned to W2P website and this one popped up: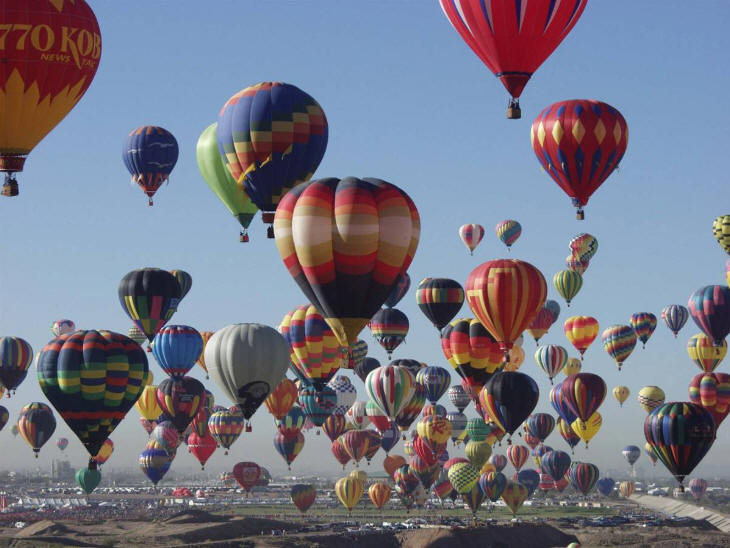 ADVENTURES PLANNED FOR YOU
Beloveds, I have planned a good adventure for you. You have entered a new season and you are prepared for new adventures. Your faith will increase as I send you confirmations to My Words to you. Your joy will increase as you seek and find My liberally sprinkled trail of bread crumbs. Your hope will increase as you live in daily expectancy for what I have planned each day. Exhilarating rides in the river of God, angels as your tour guides. Heavenly trips with your eyes opened. Transportations in ministry for those who are obedient. Flying in My Spirit as I show you what I AM doing in the world. Revival and Holy Ghost riders, get ready to enjoy My new planned adventures!
Mark 16:20 And they went forth, and preached everywhere, the Lord working with them, and confirming the word with signs following. Amen.