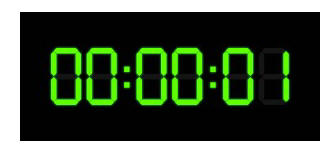 AT A MOMENT'S NOTICE
The world is full of many cares, tasks and assignments to keep things running smoothly. These are important services to all. Some have much passion in completing their tasks and some are walking through drudgery. There remains a few who are so in love with Me that at a moment's notice they are able to lay down all, to work with Me in that instant. How very dear are those who remain willing and able to lay down the world at a moment's notice! Totally yielded to My passion, these are My overcomers, every one of them. Can you remain yielded and flexible? Yes you shall if you abide in Me. We'll work together and find fellowship in so doing.
John 9:4 I must work the works of him that sent me, while it is day: the night comes, when no man can work.
John 5:19 Then answered Jesus and said unto them, Verily, verily, I say unto you, The Son can do nothing of himself, but what he sees the Father do: for whatsoever things he does, these also does the Son likewise.