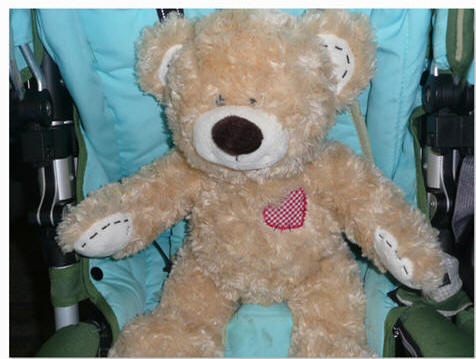 BROKEN HEARTS, WOUNDED HEARTS, HEALED HEARTS
Beloved ones you have gone through so much suffering. Even through broken hearts, sad hearts, wounded hearts and sick hearts, you have remained faithful to lean on Me and trust Me no matter what. I understand that you have suffered deferred hope and that too has stolen your joy. Some of you are so flattened, you feel there is no way you can take up your weapons and right for your rights.
No worries dear ones, I AM soon sending healing rains, My promised healing revival that will bring in the second harvest of souls. Simply soak in the river of My Presence and great joy and restoration will come as I mend your broken hearts, broken souls and broken bodies. When I bring in this next harvest, I AM sending you, a healed people who will leap like calves out of their pens. The joy from your dancing feet shall tread upon the enemy and all the burdens from the past will be washed away.
Prov 13:12 NKJV
Hope deferred makes the heart sick, but when the desire comes, it is a tree of life.
Mal 4:2-3 NLT
"But for you who fear my name, the Sun of Righteousness will rise with healing in his wings. And you will go free, leaping with joy like calves let out to pasture. 3 On the day when I act, you will tread upon the wicked as if they were dust under your feet," says the Lord of Heaven's Armies.